How Do You Trim Videos In The Extempore App after you have take a video?
Today I shall teach you how to trim video you have taken either for a YouTube Video or Facebook. You can use the trim icon at the bottom of the screen to do this.
Lets begin …
The first thing to do is to login to the app called Extempore in your smartphone. Then pick a story from the library of scripts you either have written written on your PC or MAC (these will load automatically through the cloud when you connect via internet). Or in case you do not have a story script ready you can type it out in your smart device on the go too.
The next step is to get into Teleprompter mode. You will see the teleprompter Tab displayed on the bottom of the screen. Click that. On the next page you will have a few options displayed at the smart phone bottom screen.
There is a round button in the middle. That is the 'go live' video button. Once you ready to take the video start recording. After your video take you will find your video in the section called 'Video Takes'.
In the photo you will see to the bottom left a small square. This is the Trim feature. Click that and you will have three trimming options for your video. In this example we shall use the horizontal trim feature for landscape videos. You will see your video in the top half of the page displayed. Check to see if your video picture is fully displayed.
PS: I have found that videos taken in vertical mode will loose some of the video picture if trimmed in to landscape. Be mindful of this. Just select horizontal tab as seen in the picture here.. A small green tick will appear to confirm this. Once you happy with the trim save it and move on with your editing. Thats all on how to trim your video in Extempore for a horizontal video.
If you are looking to buy Extempore can you buy through my link below. This is an affiliate link and I do get a small commission. I hope you have gained value from my editorial here today.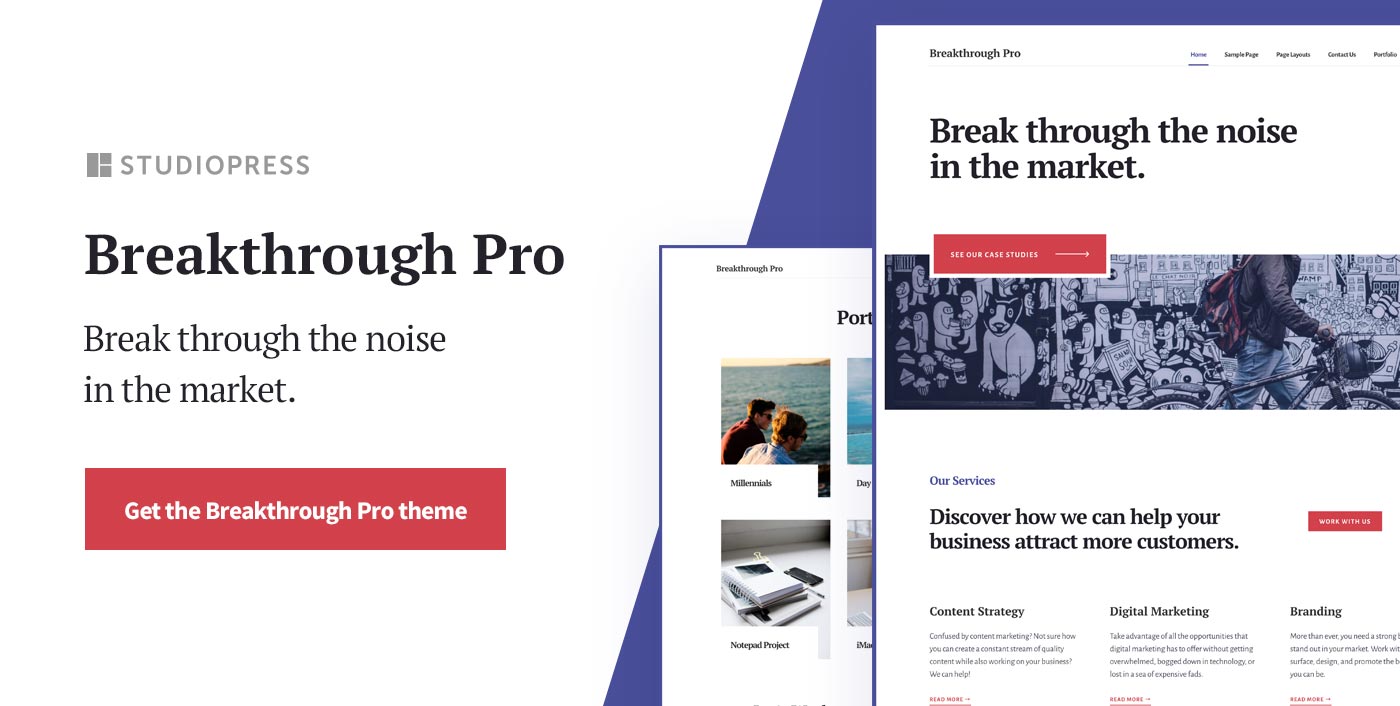 ******************************************
Disclosure: Bear in mind that some of the links in this post are affiliate links and if you go through them to make a purchase I will earn a commission. Keep in mind that I link these companies and their products because of their quality and not because of the commission I receive from your purchases. The decision is yours, and whether or not you decide to buy something is completely up to you.