Today I shall teach you how to create a video in vertical display in your smartphone using the Extempore App.
In case you want to visit the product page kindly click this link here!
After you have got a copy of the Extempore App on your smartphone upload a story script into the teleprompter. You can either have written out a script on your PC or MAC and that should now be seen on your screen in the story section of the app. By the way stories are speech scripts. Now in case you do not have a script ready and want to shoot a video on the go don't worry. You can easily write out a script quickly in stories in the app. The app allows you to create either 5 minute videos in the standard version or 10 minute videos in the commercial version of the Extempore App.
Next shoot the video and save it. You will see a copy of the video under the section My Takes.
How To Trim Your Video For A Vertical Look?
After you have shot the video, locate it in the area where it says My Takes.
You are allowed unlimited takes and unlimited edits. Select the video you want to edit. Now locate the Trim feature to the bottom left of the screen. Click that small square icon. On the new screen on your smart device you will see three trimming options. In this exercise we shall choose the vertical option.
A Word Of Caution!
Try shooting your video in vertical mode on your Smartphone to begin with. If you were to take a landscape video and trim the video into vertical you may loose some of the video on the left and right of the screen. Keep an eye on the top screen display to see what your picture may look like after trimming. You will get a fair idea of final outcomes.
Click the vertical option in the middle left of the screen. A small green tick will appear. Save the trim and move on to the next editing feature if you have to. Otherwise save and upload to YouTube.
In case you need to grab a thumbnail and want a great thumbnail creation tool then I have a solution for you. Take a look at InstaThumbs. Its a Cloud base software and I used it to create the thumbnail for this video. I strongly recommend it. Check it out here!
Disclaimer!
All links on this page are affiliate links and if you buy through them I get paid a small commission for giving value to you here today. If you feel comfortable and do buy I thank you for doing so. I try my best to give the best help on this site to all my valued customers.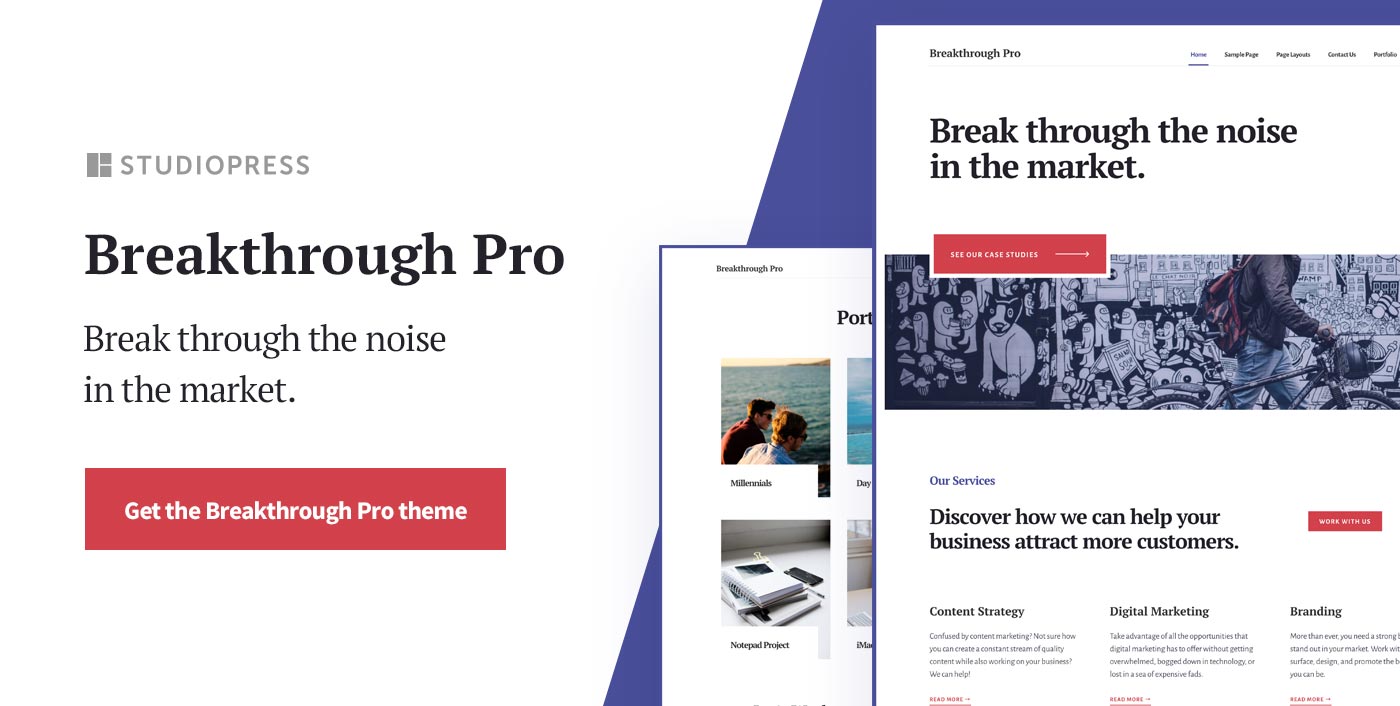 ******************************************
Disclosure: Bear in mind that some of the links in this post are affiliate links and if you go through them to make a purchase I will earn a commission. Keep in mind that I link these companies and their products because of their quality and not because of the commission I receive from your purchases. The decision is yours, and whether or not you decide to buy something is completely up to you.