I have listed the main features what come with purchasing Extempore App.
Here are the key features in the commercial version of Extempore app for your smart phone purchase:
Maximum video length : 10 minutes
Unlimited takes
Pro-Quality Videos
25 Stories
Download video or share on Whats app/Social Networks
Vertical(Portrait) /Horizontal(Landscape) Video Recording
Full HD Video Export
1 License for Web
Trim your videos
1 License for Andriod / IOS(Iphone & Ipad)
Unrestricted File size
Direct Youtube Upload
Auto-Stop recording at story's end
Resize text
Override script scroll/scroll up,down while recording live
Control Marquee Speed
Auto scroll text while recording
Instagram friendly square videos
Record with front or rear Camera
Embedd videos with urls
Words per minute speed control
Silent Mode while recording
.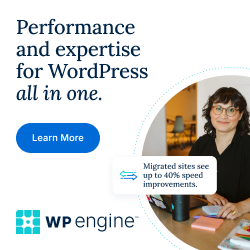 ******************************************
Disclosure: Bear in mind that some of the links in this post are affiliate links and if you go through them to make a purchase I will earn a commission. Keep in mind that I link these companies and their products because of their quality and not because of the commission I receive from your purchases. The decision is yours, and whether or not you decide to buy something is completely up to you.