Here are THREE main reasons why you should trust the App created by Karthik:
BUY EXTEMPORE For These Three Reasons Below…
Reason #1: Easy Installation
No more Untested Installations. Now your can install right from App Store or Google Play Store.
When you purchase the APP you get 2 download licenses. One for Android and another for IOS (iPad and iPhone). You also get to download the App to your PC or MAC. This download is meant so that you can create stories that are then accessed through the Cloud via your Smartphones. PS: Stories are your speech scripts that you will use in the teleprompter while recording your speech on video.
Right from the App, you can raise tickets, provide screenshots / Feedbacks. Plus we have extensive training in the web based app. The support is world class.
Reason #3: Easy setup process
No more expensive camera set up hassle. Unlock the power of your Smart Phone. For the first time I am able to create videos with confidence as I don't need to feel nervous that I may forget what I have to say. The Extempore App on my Smartphone allows me now to focus on my speech rather than focus on the words I have to remember. I can now focus on how I speak rather than what I have to deliver. This is all because now I can prepare my talk in advance through stories in the Extempore App.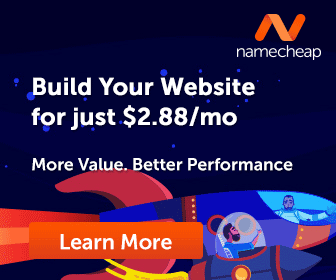 .
******************************************
Disclosure: Bear in mind that some of the links in this post are affiliate links and if you go through them to make a purchase I will earn a commission. Keep in mind that I link these companies and their products because of their quality and not because of the commission I receive from your purchases. The decision is yours, and whether or not you decide to buy something is completely up to you.